Digital lab is the way fashion designers work in the future. Except for SNEZHANA.NYC.
We do Digital Lab now.
DIGITALLY

 

ACHITECTURED

GARMENTS
---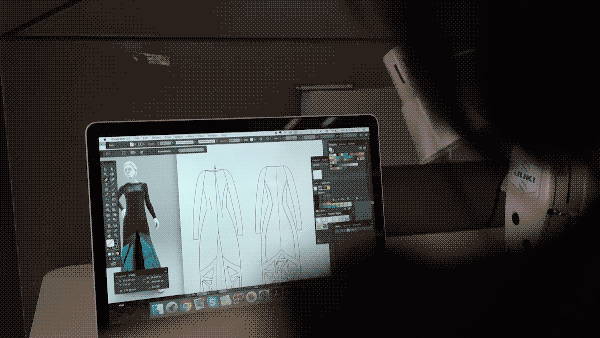 ---
---
---
---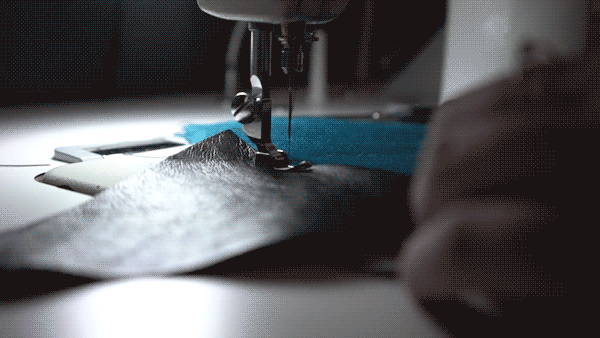 ---
    In my work, I use the latest technologies not only for the clothing manufacturing but in the process of development as well. 3D modeling allows me to reinterpret and visualize my creative vision. I can try out design ideas, silhouettes and patterns before the actual production cycle.
    Another sophisticated feature of this way to develop clothing is an ability to test materials/fabrics using advanced physically accurate engines even before the cutting actual fabric. Combining my experience in patternmaking, drafting, and sewing with the results of the digital development, we materialize unique designs that weren't possible before, outside of this design cycle.